Udaipur is the city where everyone would love to go to spend some quality time with your family. This city is rich in its heritage architecture monuments lakes temples garden which will memorize your mind and lot of adventure too will complete your trip. Here are some of these activities for which Udaipur is famous for and you just can't miss it.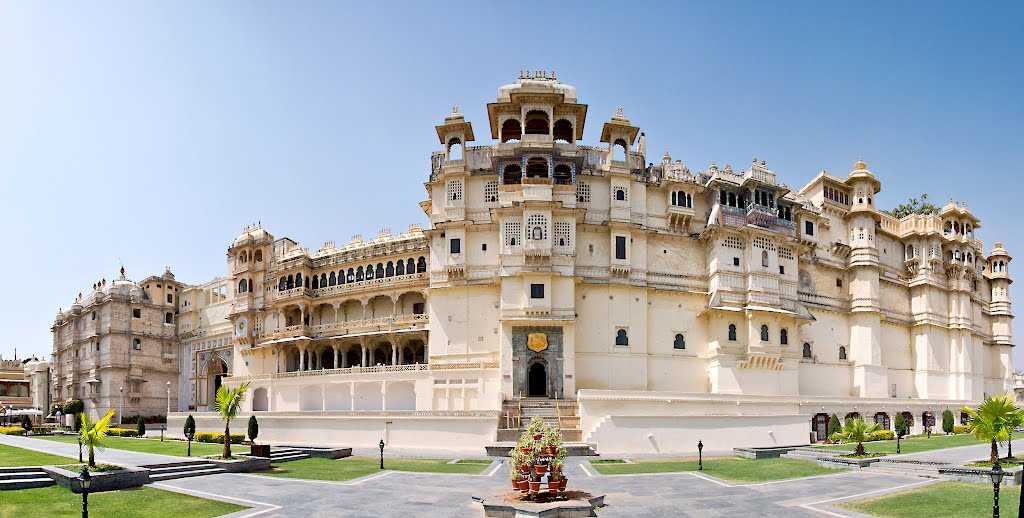 Udaipur is full of historic palaces with beautiful architectures. City Palace and lake palace located in the lake Pichola is a must visit due to its marvellous interior and lovely scenic views. The other places that should be in your mandatory list would be baghoreki haveli, Fateh Prakash Palace, Shiv Niwas Palace, saheliyon ki Bari and many more. If you are in Udaipur it is necessary to explore all the monuments and palaces as it makes you familiar with the historically rich culture of not only the city but of India.
As Udaipur is known for its clear lakes and would provide a lot of peace by just sitting around these lakes and enjoying the beautiful sunsets. The most wonderful places to enjoy the lakes such as Fateh sagar lake, Pichola lake and gardens like saheliyon ki bari and don't forget the puppet show and regular culture programs which will add happiness to your trip and will give the energy to continue the journey on a good note.
You can even enjoy a cycle ride near the lakes. A cycle ride tour would definitely be a thrilling experience as well as pocket-friendly thing to do in Udaipur. You can book your stay within the city to enjoy early morning cycling. Trekking is another fun activity to capture the fascinating views of the city more closely and explore every part of it. For the awe-inspiring Arial views, you can try hot air balloon rides. A boat ride through the lakes would give closer look to the palaces.
Udaipur is rich in its historic tales shown through various temples in and around Udaipur. Jagdish temple, karni Mata temple, ranakpur temple, bohraganeshji temple, jagat temple, nathdwara temple, neemach Mata temple are some of the temples which make you feel the religious power of this city.
Also Udaipur is the city of romance which never ceases to its glory. Even you will never be bored by this city. You can visit many hangout and magnifying places that will enhance your trip. Example you can add fatehsagar, rani road, ambrai ghat, gangour ghat, lal ghat, Pichola, celebrating mall, sajjangarh palace, shilpgram and motagiri .These places you can add to your list of Udaipur to make best out of your trip.
The rich culture and traditions make it the adorable and beautiful destination.
Thus city is full of excitement and surprises. You need to visit this city to fall in love from the nature and our country history.